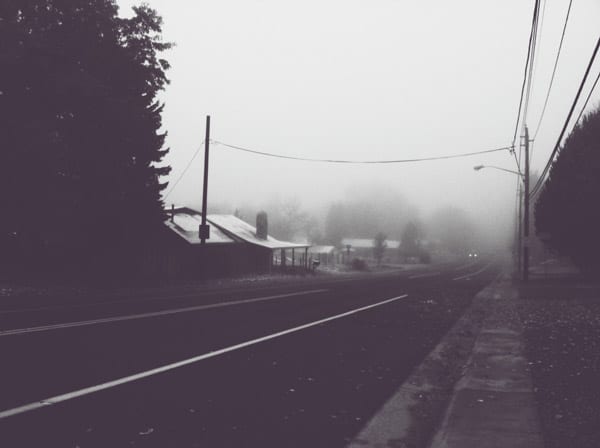 the big chill
LET THE RECORD SHOW that by the end of my first October in Colorado I was ready for summer again.
I don't know what happened. One minute I was comfortable out-of-doors, and the next I was wincing and bracing. I have this thing I do, this mincing shuffle I adopt when it's cold outside, because I don't want my pants touching my legs. The unfortunate thing is that pants are always touching your legs, even if you are standing very still, in which case your odds of reaching the warmth of indoors are acutely slim.
Why is it so cold? Why am I so cold? My enfeebled brain can't wrap its neurons around it. Is this how seasons actually work? I was in coastal California so long that I forgot. I thought there was going to be four of them, four seasons. Four seasons is what they listed in the brochure. But based on my rudimentary measurements it appears that there are merely two, hot and cold, with two-week transition periods in between.
Okay okay okay hackneyed remarks about the weather aside, I knew, logically, that moving to Colorado would mean colder climes. What I wasn't quite prepared for was the drastic daily temperature swing, especially in the waning months. The sun here is intense, because — dig this — we are physically closer to it. When acquaintances ask where I'm living now, I answer that I'm living ONE MILE CLOSER TO THE SUN. And, as Coloradans cherish reminding everyone, the sun is out a lot.
Official state tourism motto: "We get 397 days of sunshine every year!"
What this means is that now, in addition to feeling uncomfortably cold for a sizable portion of my day, I must also be prepared to feel warm. Yes, every place has some variation of the "If you don't like the weather, wait 5 minutes har har HAR" trope. But this is the first place I've lived where in the morning I need to pile on a coat, hat, gloves, boots, and a thick veneer of stoicism, and by the apex of the afternoon I'm tearing off my scarf and sprinting across the lawn, shrieking, in shirtsleeves and slip-on shoes. But don't put that coat away just yet — as the sun starts to dip the land is transformed into frozen tundra once more.
So that's been interesting.
It's nice to have reliable sunshine. This is a marked change from my time spent in Michigan, where winter was essentially six months of grey skies. It was like living in the Pacific northwest, only featuring more brown and snow and vowel shifts. But sometimes one can have a little too much of a good thing, yes? And here I've found that, winter or summer, I can manage to be outside for two hours tops. 30 minutes if I'm drinking. Here that old soul-warming orb is like a laser that sears you from the inside out. It doesn't matter how much water I've chugged. Once I've had Too Much Sun it takes me a full day to recover.
Hats! Sleeves! I have never been a hat and sleeve person but I'm looking into becoming one. I hope the membership fees aren't too high. It's probably extra for the parasol.
It's always extra for the parasol.
But I'm getting ahead of myself. First I have to navigate the next sixth months, which my brochure tells me are only going to get colder. The forecast for early next week is a low of 18° Fahrenheit. Barely November and already 18°! That's about as obnoxiously premature as going to Home Depot on Halloween and finding the whole store decked out in Christmas cheer, which is a real thing that really happened. So I set the store on fire. Kidding! I think. I don't remember last night very clearly because it was very blustery and was mostly concentrating on how to get back to the car without my legs touching my pants.
The next half of the year is going to be a long one, guys.