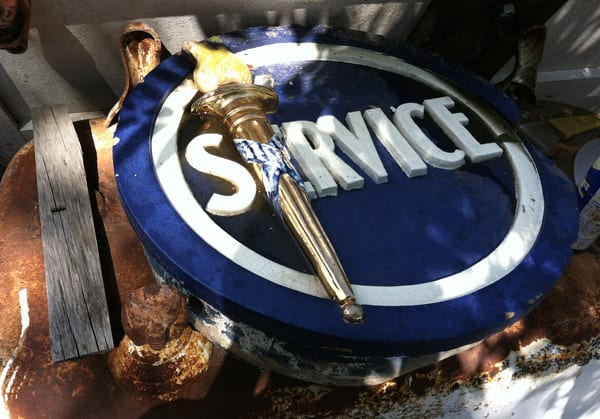 yr critique
HOKAY well that was fun. New month, new government shutdown, new leaf turning over from the old.
I've resolved to make some changes around here. I'm gonna try to dial the personal essay shit back down on this here blog. Last night I was reading my old stuff over and it seems like I was funny then, and I amused people. It seems the people liked that, being amused. And on some level I enjoyed providing that service.
Voices change, topics change, and I've struggled with that lately. I look my writing back over from two years ago and it's so much OMG CAPS LOCK Amalah-style speak. It kind of makes me cringe that I borrowed so heavily from that style. For the past year or year and a half I've just been focused on trying to write well. To get better. I'd spend hours just noodling with a turn of phrase, a transition sentence. Trying to coax and weave a larger narrative. I was focused on some lofty, subjective goal of quality. But in seems in that process I lost being able to connect with people, even at a basic level.
In this space I try to just write for me, to jot down some notes from the spinning projector reel inside my brain. But it's like those debates we used to have in fine art school about authorship v. audience. You can create something solely for yourself, or for the sake of ART, but you can't ignore the fact that other people are gonna see it and draw their own meanings. They're going to bring their own experiences to the table. Painting, writing, drawing, photography, none of those things occur in a vacuum. There's a relationship between the creator and the viewer/reader. And while I don't want my blog to be about views and comments — while it's an ongoing battle against letting myself care about that — I also don't want to ignore that there are other brains out there in the world besides my own.
I felt like a fraud in college. There I was surrounded by people who knew what they wanted to do and did it well. I was technically good, I naturally understood negative space and ratios and balance. But I wasn't an artist. I didn't have the creativity, and moreover I didn't have the drive. But I have a drive to write. It's something I did before there were blogs and it's something I'll continue to do whether I have blog readers or not. But as long as I do have them, I want them to be satisfied.
I obviously can't go back and ape how I used to write, but I get the feeling I'm just not doing it for people anymore. So, here's my critique. I've hung my stuff on the wall and stepped back. Feel free to let me know what I could be doing better, what you'd like to see more of, what you'd like to see less of.
What services can I provide?