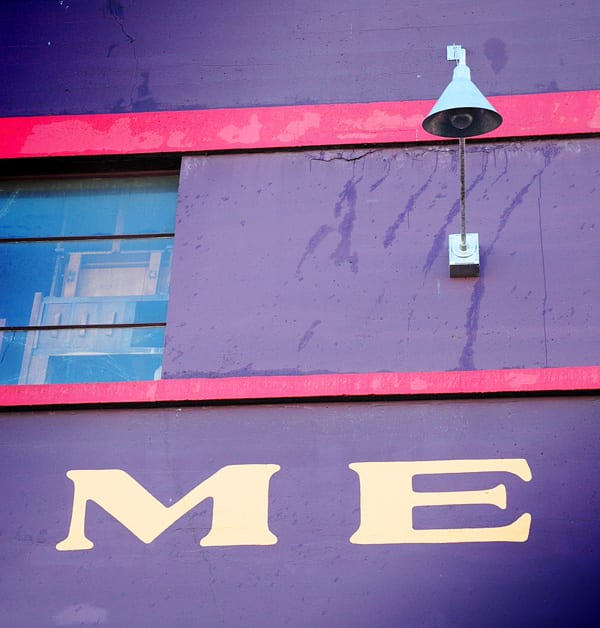 writing for everyone
I haven't been writing very much over the past few months, and STOPWAITNOCOMEBACK I'm not here to apologize for it. No. What I'm doing here is just thinking aloud. Er, typing silently. It's silent for you, at least. Because I can certainly hear the clickity clack of the keyboard. Punctuated by the beau's farts. 
Be glad for the vast physical distance between you and I, is what I'm saying. Also, maybe two corndogs for lunch is not a good idea. Take notes. Especially you, beau.
I haven't been writing lately because I haven't really been inspired to say anything. Every bit of writing advice I read says you have to work through these periods of time; that you have to simply push through and write every single day, even if it's crap. Well, I'm past the point of caring about crap. What I'm fixated on is equally inimical.
I just want to write for everyone.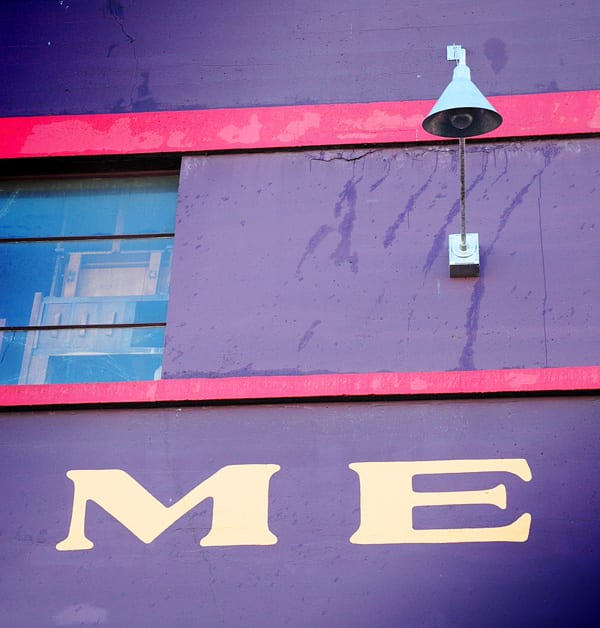 I deeply value the relationships I've forged online, but the more I know about who reads my words the less I'm able to construct a damn sentence anymore. Every time I make a joke about having a drink, I think of those for whom substance abuse is an issue. Every time I mention my mom or dad, I think of those who don't have one or both parents in their lives. Every time I talk about my ambivalence toward having children, I think of those who desperately want to conceive. Every time I reference eating meat, I think of the vegans. SOMEONE NEEDS TO THINK OF THE VEGANS.
This is good, to a degree. Sensitivity to people's backgrounds and lifestyles is a kind and mutually beneficial thing. But it also gets to the point where I can't put anything out there anymore for fear it will cause someone some level of hurt or annoyance, large or small.
The topics don't even have to be that serious. Sure, I could write a post about how I hate cuddling, but then I worry I'll alienate all the snuggle-monsters out there. "What's wrong with cuddling?" they'll ask themselves, a lone tear slipping down their cheeks. Then they'll scroll to check the comments and see this echo chamber of ardent testimony against the Institution of Cuddling, and they'll click away furiously, wondering: Am I really the only one who loves to snuggle?
Oh, yeah. I worry about stuff like this because it happens. And I know it happens because I've been there before.
I know what it's like to feel like the lone dissenter in a sea of popular opinion, most often over embarrassingly trivial matters. Do you remember a few months ago when everyone was constantly on about The Hunger Games? I spent that entire time flailing my arms as smoke and sparks went shooting from the top of my head. "I AM OBVIOUSLY THE ONLY PERSON IN THE UNIVERSE WHO DOESN'T CARE ABOUT THE FUCKING HUNGER GAMES! Fuck me!" I would shout at no one in particular. Alone in my living room, raging against The Hunger Games. Even now, I am getting a little huffy just recalling it. I mean.
I'll give you a much less ridiculous example than that. Well before I got married, I began feeling super sensitive about the topic of wedding budgets. Since mine was spiraling out of control, every time someone mentioned how they'd managed to pull theirs off for the low, low sum of $2.97 it felt like a kick in the stomach. After I got married, I still carried residual resentment around with me. I couldn't shake it off. Every time anyone would talk budgets, I'd tense up. Their tiny budgets were value judgments. Proof that they — and their weddings — were morally superior over me. 
You know what though? That was all me. ALL ME. To couch it in terms of Ice Cube, I didn't chiggity check myself before I riggity wrecked myself. The Wu-tang Clan advised that I'd best protect my neck, and I'D TOTALLY NEGLECTED TO DO THAT VERY THING. There was my neck, unprotected, with my little heart on my sleeve; my anxiety racheted up to top torque. Yet no one had ever said to me, personally, that they were judging me — they were simply sharing their stories. Their own experiences. My guilt and pent-up anger over my own situation had me putting words in their mouths.
I only learned this recently, but I hope I learned it well: If something someone says is bothering me, then I'm likely the one with the problem.
I sometimes wonder if the knee-jerk assumptive mindset is symptomatic of online life. Has the Internet, with its unfettered access to myriad communities and sub-communities, convinced us that there's always a place our opinions are unquestionably valid? Does it only serve to reinforce our belief that our day-to-day interactions should be the equivalent of walking into a bar and everyone turning to genially shout "Norm!" Are we so sequestered on our islands of virtual ego that we take it as a personal affront when we cross paths with someone in a different mental space?
There is a sea of personalities out there, perpetually whipping themselves up into a self-righteous fury over their own opinions. Scroll through any social media feed, for example, it's evident that all we tend to talk about are how People are wrong, people are SO WRONG, everyone is absolutely wrong and by golly, A SELECT GROUP OF PEOPLE AND I ARE  THE ONLY ONES WHO ARE RIGHT. 
Eh, people act like this offline, too. Maybe in the end it's less symptomatic of Internet uasge and more symptomatic of sheer human ego. 
I started the semi-anonymous blog and a semi-anonymous Twitter account so that I could feel comfortable saying whatever I wanted, but I'm finding out that on the Internet there is no such thing as saying what you want. You have a responsibility to be a decent, thoughtful human being at all times. Same as in real life. It's a basic concept we learned in primary school. Yet most people don't seem to believe the Golden Rule applies to Internet space, choosing to interpret relative anonymity as permission to be a dick with zero repercussions.
Blogging isn't fun anymore, no, but it's bigger than just my blog. The Internet isn't fun anymore. Period. Visit almost any comments section anywhere and it's essentially a yowling chorus of sheep and trolls, duking it out in miles-long threads. Several weeks ago I read a post by Lizzie about the squeaky wheels of the world and it's kept me thinking. The squeaky wheels have taken control of the Internet. I'm starting to feel like it's time to fight back. It's time to establish some order of kindess and decency.
If I speak up about anything, though, aren't I no better than a squeaky wheel myself?
And even if we do establish "nice" Internet space, how does that resolve the problem of hurt feelings? 
How can you have a responsible, thoughtful, and inclusive online persona, and still speak your own opinion, and from your own experience?
I guess I wrote this looking for feedback or advice, but I'm not sure what anyone can advise outside of "I don't fucking know, dude." I suspect that the answer isn't to quit writing, to pull this blog down and delete my social media accounts and run off into the forest to commune with the trees. I've almost done that. I've been on the verge of it for weeks now. Because say what you will about trees but at least they've never filled out a comment box with "hope u die" and clicked the submit button.
I know there is no writing for everyone. There will never be. Someone, somewhere, is not going to like something I have to say, and by extension they're not going to like me. You win some, you lose some. This is the way of life.
I need to deal with that.
But that still doesn't solve the question of finding that delicate balance between sensitivity and self-censorship.
Any thoughts?