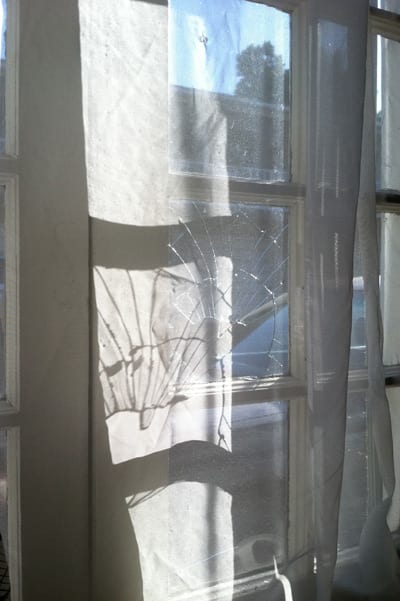 confession
I did this: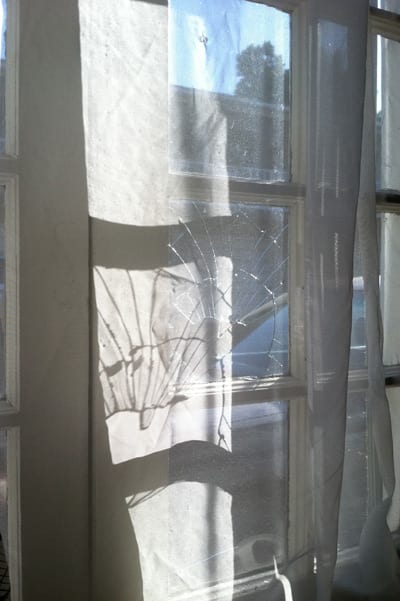 I did this because, for what felt like the fourteen millionth time inside the span of one hour, I spotted the beau's flip-flops sprawled on the floor in front of our makeshift storage area in the kitchen. In front of the storage area, instead of tucked neatly away inside of it. And in that moment, this was the ultimate affront. It was like the beau had maliciously placed them there specifically to assault my eyeballs. The very existence of these flip-flops was a scourge on the soul. An abomination to humanity. A middle finger eff-you to order and sanity and righteousness.
So I did the only rational thing a person can do in a situation like this. I picked one up and hurled it into the storage area, and then I picked the other one up and hurled it, too. While shouting expletives.
I coordinated it so that I yelled the loudest during the throwing parts:
[redacted] [redacted] [redacted] [REDACTED], *THUD*
[redacted] [redacted] [redacted] [REDACTED], *THWACK*
Then I heard a small shattering of glass.
Which I ignored.
Until a week later, when I happened to be putting something else away in the storage area and the sunlight was hitting the window just right to see every little crack.
Oops.
Lesson: there are more constructive ways of dealing with your partner's neatness habits. Whether I will ever actually learn that lesson remains to be seen.