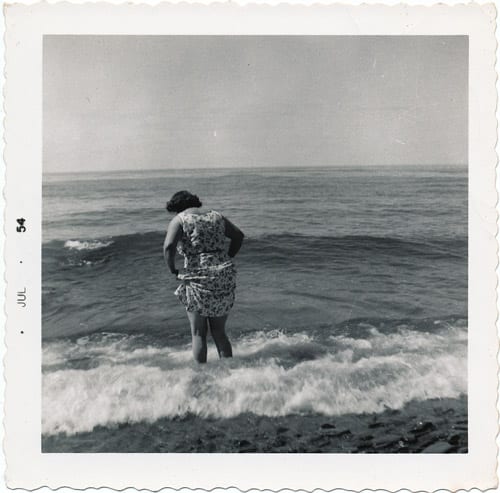 where am i?
You guys, guess what? I found out that on the internet, you can be in more than one place at the same time! Science will never cease to astound me.
So here's where I'm at RIGHT NOW:
1. a safe mooring
When Kirsty of A Safe Mooring put out a call for guest post submissions while she's on holiday, I gladly answered. For those unfamiliar, Kirsty writes with a sharp wit and a keen turn of phrase, which is pretty much the key to my heart both online and off. Today, I'm over on her blog talking about summers on the water. Have a visit, and if you have spare time for extra reading, don't miss out on the ongoing series.
2. a practical wedding
For those of you who are tired of all these damn words and the reading of them, I have a solution: pictures. Specifically the pictures at A Practical Wedding, where I'm honored to be kicking off the new Wordless Weddings series. I have to admit it's been fun looking back at those photos now, nine months removed, and going "Oh, yeah, that was kind of a happily awesome day, wasn't it." Bonus: the beau's Real Name is revealed, which: whoops.
3. on the sofa
All this virtual travel has given me a massive headache. Either that or it's this head cold thing I have.
4. at your mom's house
I couldn't resist.