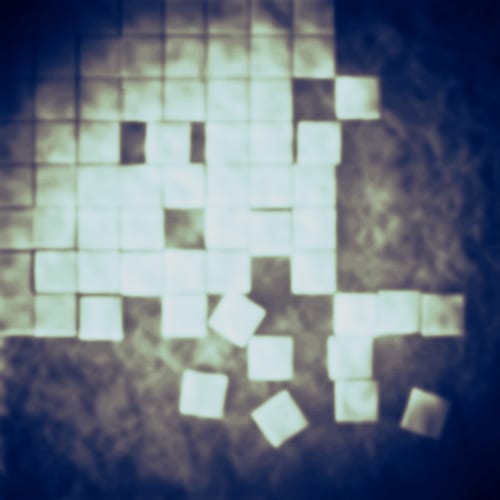 the breaks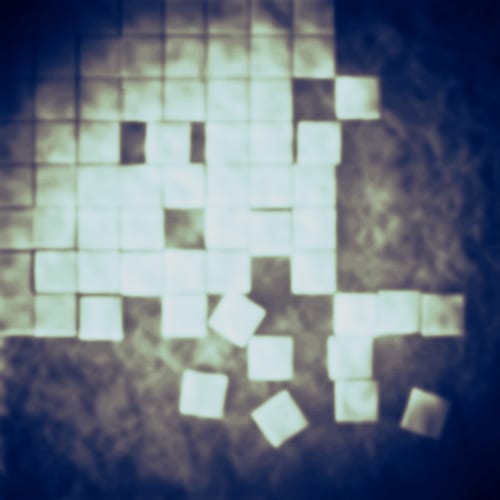 Oh, am I ever in a foul mood. I feel fouler than a duffle bag full of post-game rugby jerseys. Fouler than the mouth of Lisa Lampanelli.
It's one of those times when nothing is right, and nothing will do. Do you ever go through this? You pace the house, counting all the things that make you mad until you run out of fingers and toes. You take your anger out on inanimate objects. You cuss like a drunken, wretched sailor. You bare your teeth; bare the uglier parts of your soul. You pick fights with your loved ones just to spread the mood around. Just to let some of that ugly steam out of your pressure-cooker core.
If you're anything like I am right now, and the wind happens to blow open your bathroom window, instead of calmly closing and latching the window you will instead strike it with your fist and scream "STOP IT, YOU FUCKING FUCKWHORE!" As if the window did it just to spite you.
Plainly put, I am full of hate.
I need an outlet, and this blog is my unfortunate target. Dial up a self-indulgent unordered list of Things I Currently Hate:
I hate that didn't set my alarm on Saturday morning and ended up waking up at a mind-boggling 11:00 a.m., like I was back in college again. I hate that instead of feeling refreshed, I just felt like a lazy bastard who was never going to accomplish anything in life. I hate that I then compounded that feeling by squandering most of my afternoon watching online music videos from South African rap-rave group Die Antwoord.
I hate that there's a part in this one Die Antwoord song when the female member of the group sings, "No means yes." I hate that they also have a song named "She Makes Me a Killer." I hate that my feminism ruins my taste for things I'd otherwise enjoy unabashedly. But their beats are so good! And I can put it on feel like a total badass, even though I'm merely cleaning my house! But now I also feel all squicky inside! Ehhh!
I hate that my old wedding blog is still a trillion times more popular than this blog, and I hate that this even bothers me.
I hate that I sometimes let the number of comments on my blog inform my self-worth.
I hate that none of my friends call me anymore to go out, because they're all too busy tucked away at home being coupled up.
I hate that I never call any of my friends to go out anymore.
I hate that none of my clothes seem to fit me lately, and I hate that because social norms dictate that I dress myself each morning, I end up reminded at every second of every day that none of my clothes seem to fit.
I hate that since I quit using Proactiv, acne has bubbled up unchecked on my face and neck and I don't know what to do about it.
I hate that I all too often catch myself mirroring other people's opinions and attitudes; changing my own to match theirs. I'd be happier and more well-respected if I held my own line even at the risk of some people not liking me.
I hate that nothing in life is ever done. You can work on your goals, on your career, on your personality, on your emotional problems, on your relationships, and you can reach new pinnacles in all of them — but what comes up also goes down. Pretty soon your find yourself back at the bottom with a boulder, staring up that hill. Self-reinvention is exhausting, endless, and necessary. I hate that.
I hate our neighbors, and I hate how old they make me feel. I hate how every time they crank up their damn music I feel this hot fire of rage and helplessness engulf my stomach. I hate how I got so agitated after an incident wherein another neighbor called the cops on them that I actually clawed myself in the chest during a bad dream later that night — and I'm not an active sleeper. I hate that the scars from my fingernails on my skin are still visible.
I'm beginning to hate all the limitations and failures of our little rented house. The house that's been a constant part of our relationship since the first day I met the beau. The house for which I used to have so much love.
The type-A in me hates that we don't have a plan. I hate not knowing what's coming next.
I hate how I sometimes feel like I'm never going to make anything of myself creatively.
I hate how my husband is seemingly incapable of closing a cabinet door all the way.
I hate that I forgot to tell my DJ not to play Katy Perry's "California Girls" at my wedding and he totally did, which then caused my hatred of Katy Perry to increase a thousand-fold.
I fucking hate wind.
I hate this travesty of a post.
Whew. Okay. Well.
While part of me relishes a good, solid bad mood, another part of me knows that you have to eventually make an effort to move past it. So I'm going to try to counter all the negativity above with a tragically short list of Things I Currently Love:
I love that the University of Michigan lost the NCAA hockey semi-finals this weekend, because as a former Spartan, I am conditioned to happily root against the Wolverines for the rest of my life.
I love that the Charlie Sheen jokes and references have mostly dropped off.
I love that I've managed to keep an african violet alive for eight years now, and through a variety of climate changes and long car rides (Michigan to Virginia to California). I love how it started blooming once I moved to California (and, uh, gave it some fertilizer).
I love that my husband loves me even when I'm in an exceedingly bad mood.
I love sushi.
That is all.
Tell me what's on your Love/Hate lists right now.