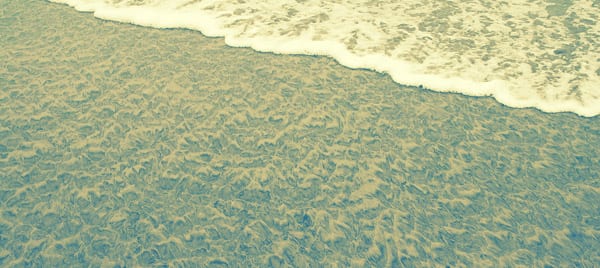 soulless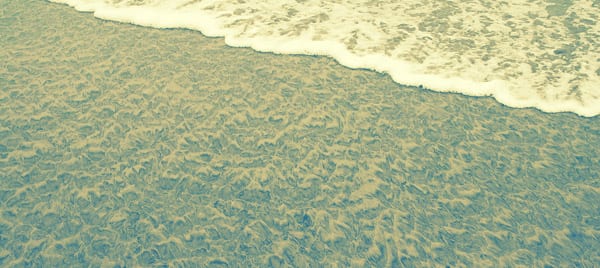 Yesterday the link to this site was getting passed around the intertubes like some kind of virtual venereal disease. I succumbed. I clicked on the link and read back a few pages. Then I closed the tab window and forgot.
Well, mostly forgot. One day later, I am turning this over and over in my mind:
YOUR JOB I know I'm 'the free spirited one', but you're not allowed to be doing something that makes you miserable. Sorry. We'll fucking live in a box, it's fine.
The beau came home from work last night as per usual. And as per usual, I asked him how his day had been. "A resident told me I was soulless," he said flatly, by way of reply.
Take this scene, rewind it back, and replay it every weekday around 6:00 p.m. This is our life.
Yesterday I finally unclamped my hands from over my eyes just long enough to look at local job listings in my industry. I found exactly one job I was qualified to apply for. It involves doing the same thing I'm doing now, just in a different cubicle inside of a different building off of a different exit on the same freeway I currently drive to work. My destiny is my own personal circuit of hell. But what's my alternative? Unemployment?
I'm afraid of making less money than I am now. Than we are now. There, I said it.
But I'm more afraid that nothing will ever change.